The property has two buildings for rent for various occasions. Both heated, offer a quiet training and working venue. Keeping in mind, the buildings are not constantly heated in the winter months, and only used when time is booked beforehand. 
Rentals only begin at 9 am for the halls and weekend venues,we will open when required.
Fees are outlined below. If you commit to a 3 or 6 month pre-paid training time, there will be a discount applied to the costs below. As of 2018, HST will be added to these fees.
Small Hall: $26/hr or 4/$90 - for two people, more than two, $10 each
Large Hall: $36/hr/ or 4 $120 - for two people, more than two, $13 each
Weekend Rental Large Hall: $880
Weekend Rental Small Hall: $350
Hourly for Clubs: $45-$55 (depending on needs)
Looking to hold a class? If you bring your own students (max 6)
Small Hall: $45/hr
Large Hall: $55/hr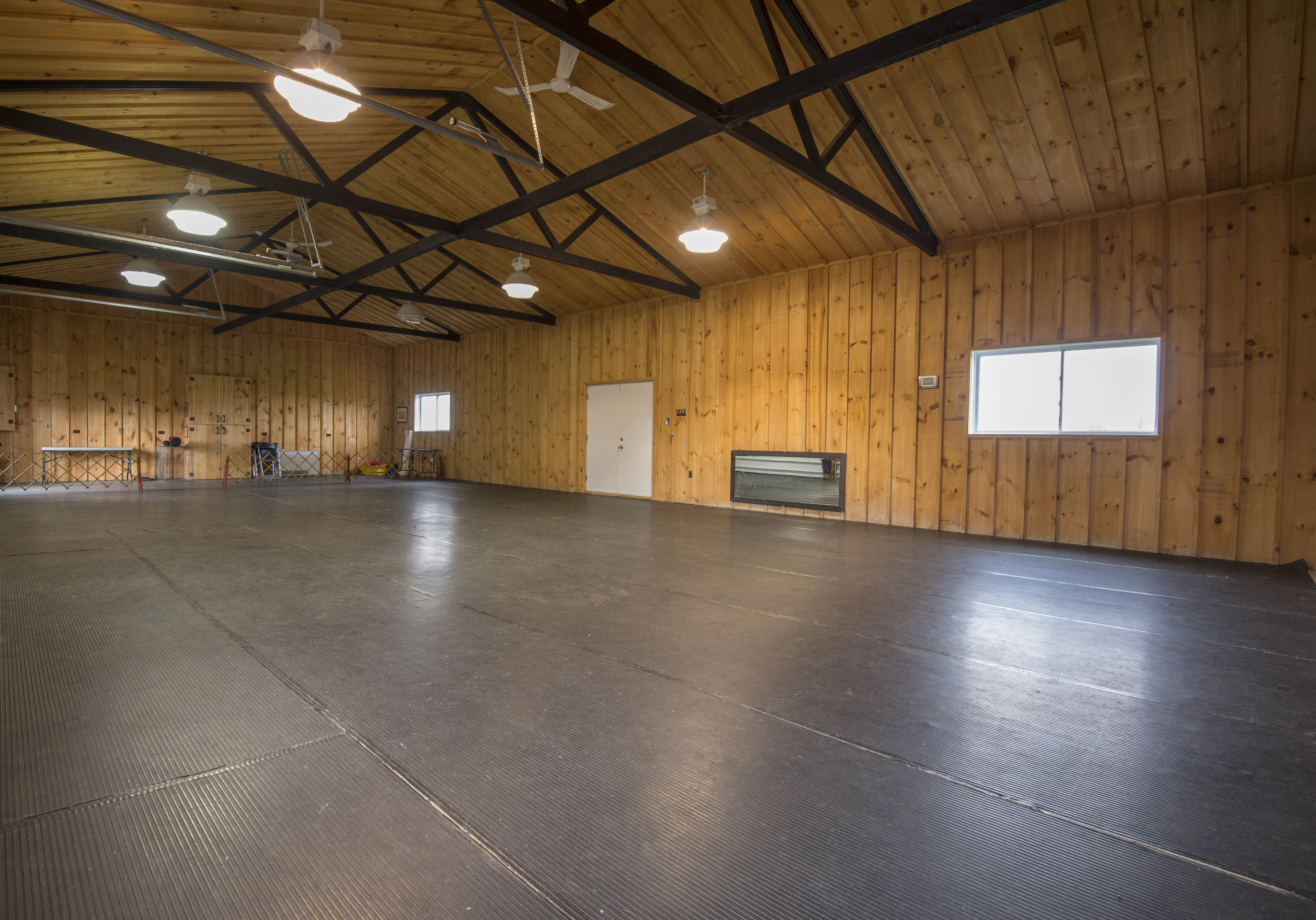 Small Hall (30 x 60)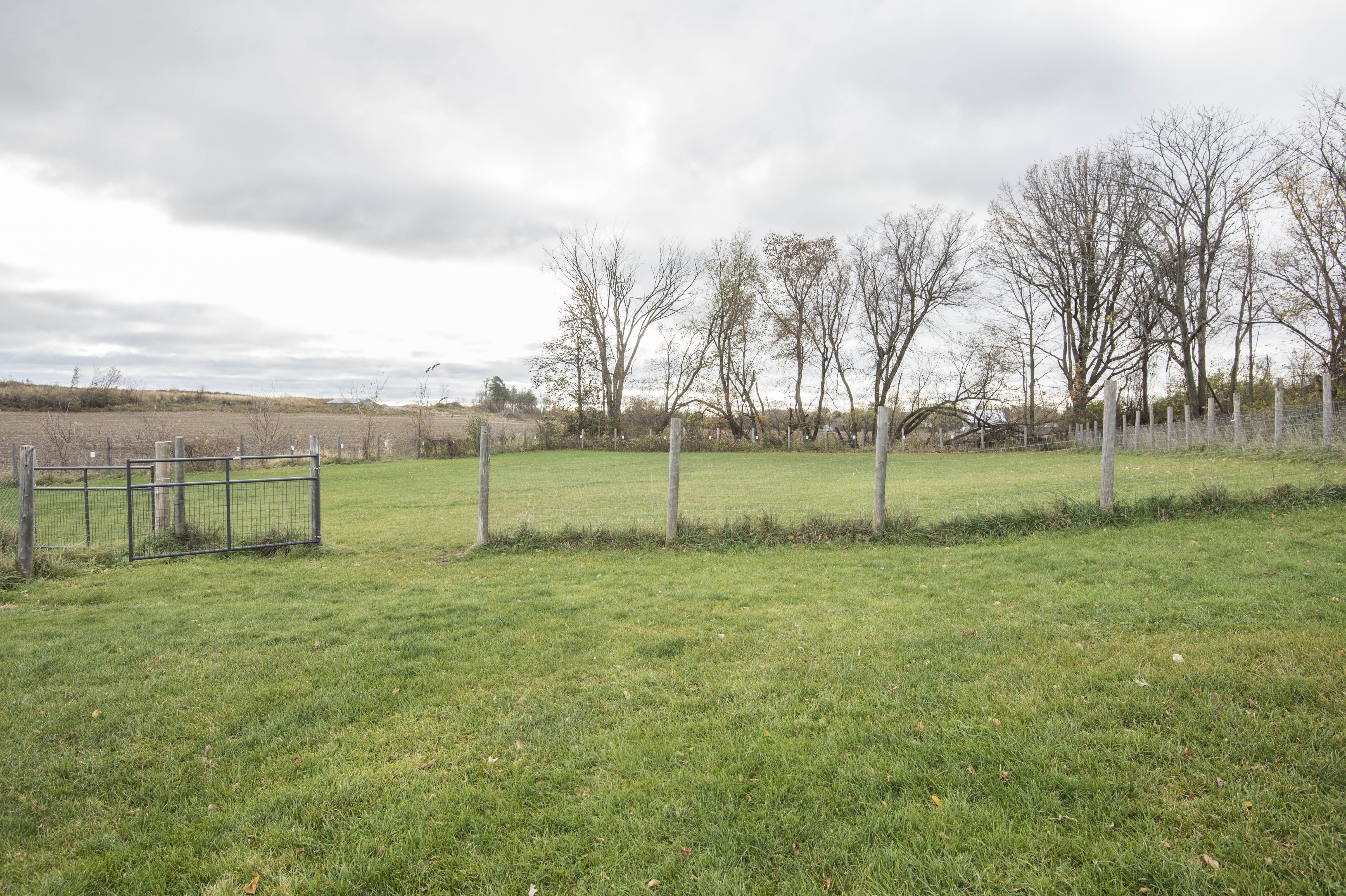 Back Fenced Field (~120 x 130)