The property is a privately owned by Brenda Kearns.  The house itself was built in 1873 and the large barn shortly thereafter.  The smaller of the two out buildings was the first one to undergo its facelift and opened the doors in October 2011.  We soon outgrew this 1800 square foot building and then started to restore the barn in August 2012.  Both buildings have been transformed, specifically for dog training enthusiasts.  There are two fenced areas (one for agility, one for puppy/obedience) and the front field that consists of 7 acres, also fenced, and it is used for other venues. 
We have been told often, that we do have one of the cleanest facilites. If you are looking for training time, meeting time, you can rent the halls.
Small Hall: $26/hr or 4/$90 - for two people, more than two, $10 each
Large Hall: $36/hr/ or 4 $120 - for two people, more than two, $13 each
Weekend Rental Large Hall: $880
Weekend Rental Small Hall: $350
Hourly for Clubs: $45-$55 (depending on needs)
Looking to hold a class? If you bring your own students (max 6)
Small Hall: $45/hr
Large Hall: $55/hr
There are circumstances where you may need assistance to start a class and I will help.
Classes and payments arranged through Dog Ranch Inc, will differ in fee structure.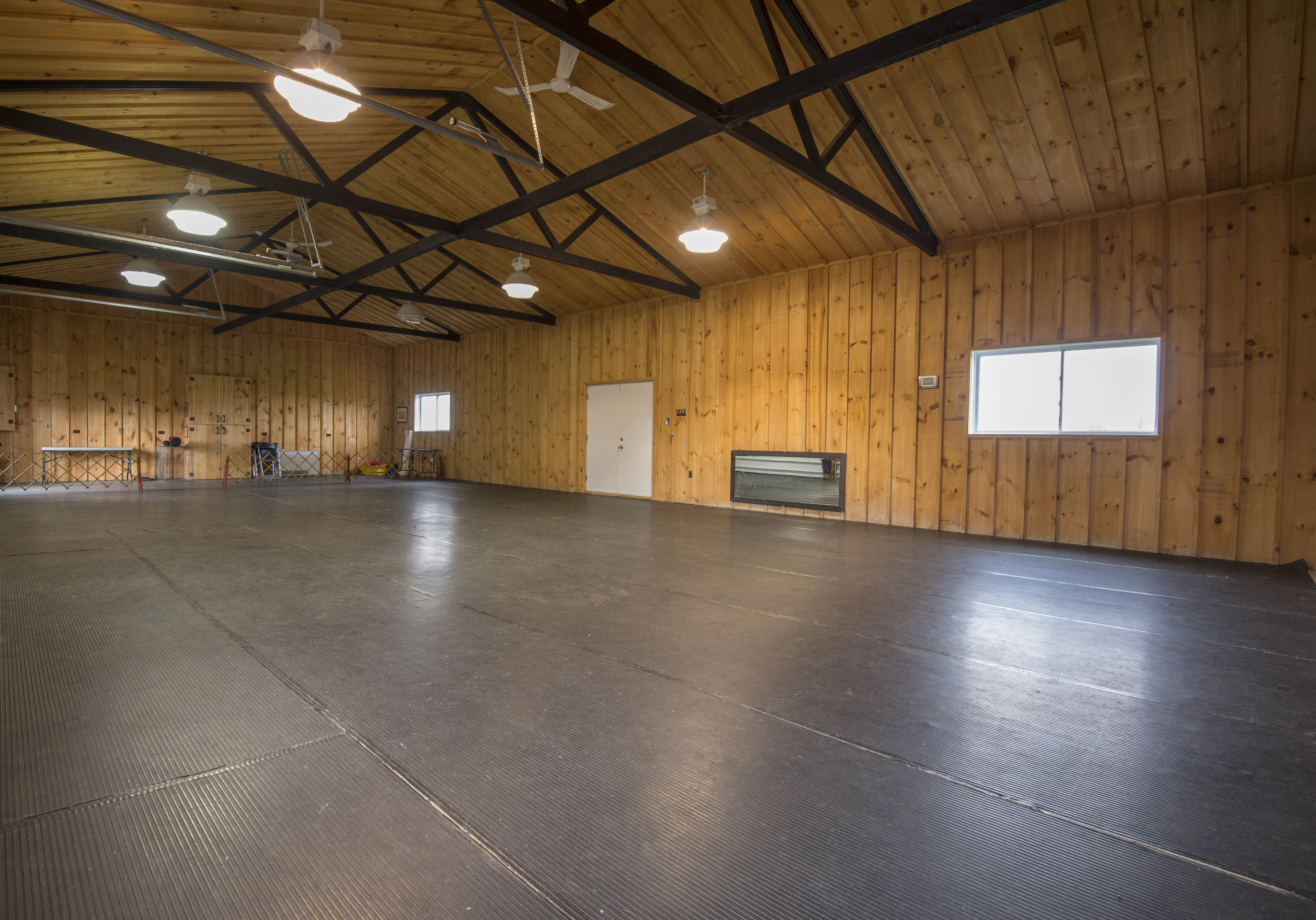 Small Hall (30 x 60)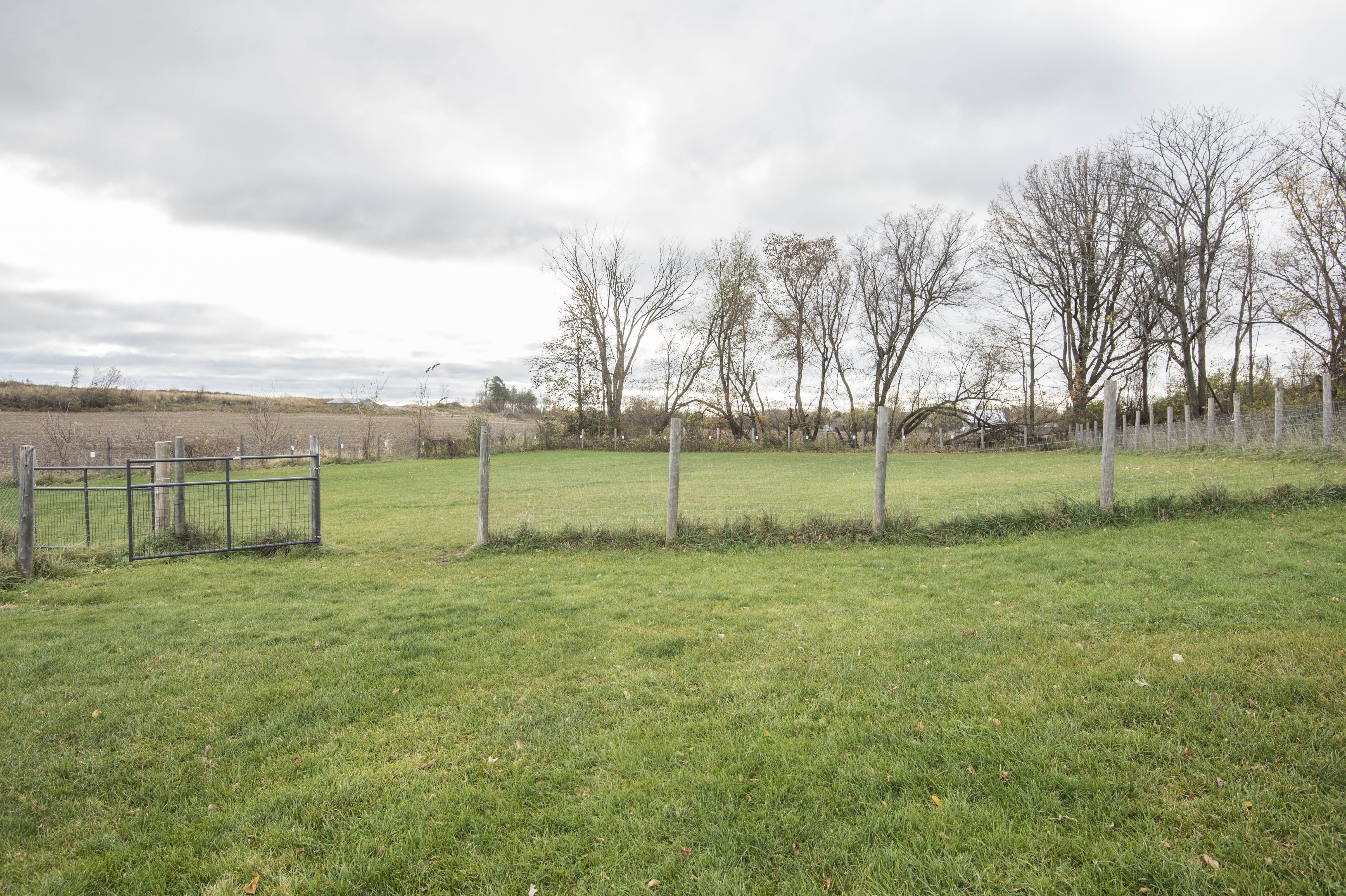 Back Fenced Field (~120 x 130)